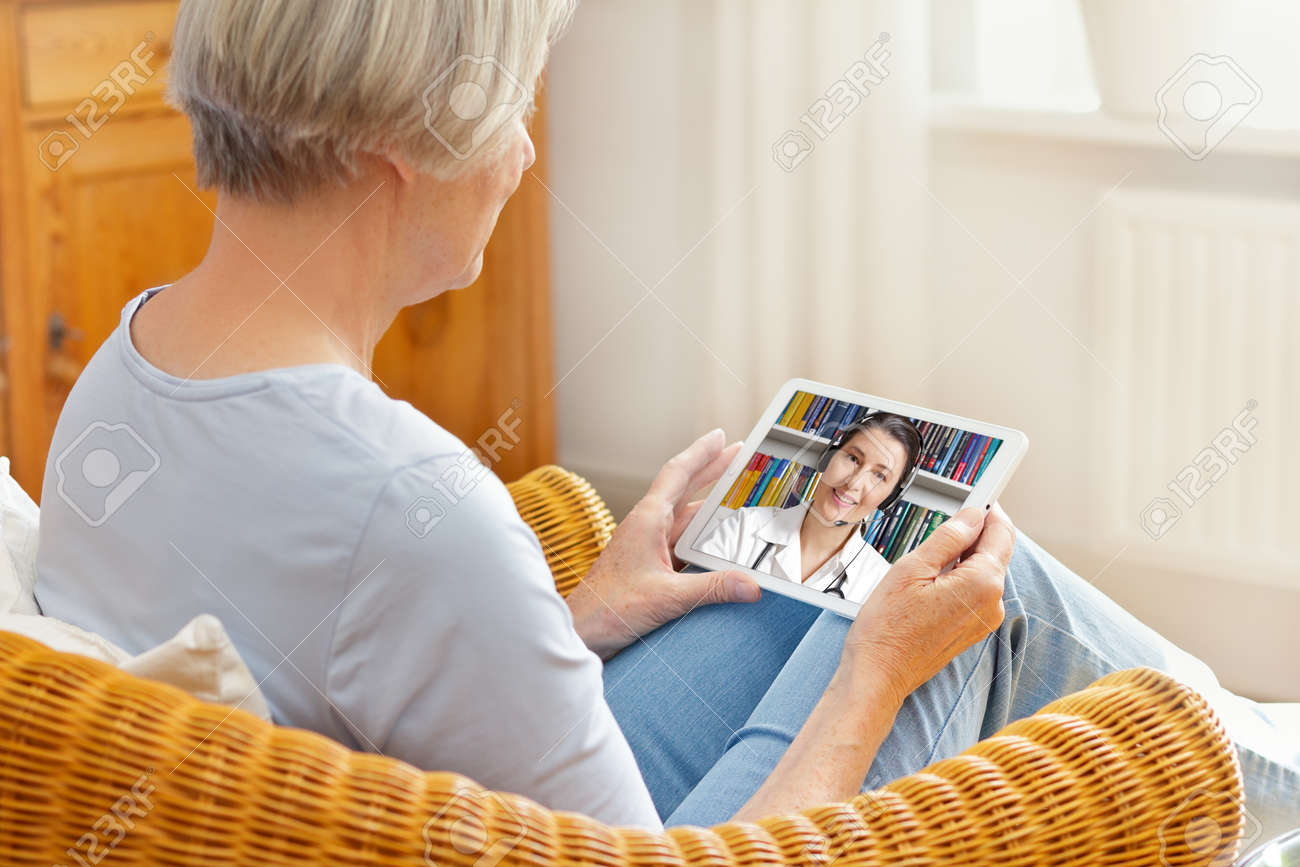 Sound Medical offers TeleHealth Appointments if an in-person appointment is not appropriate to meet your healthcare needs.
As the coronavirus pandemic spreads, public officials have taken increasingly strict measures to enforce social distancing. While essential travel including attending medical appointments remains permitted, telemedicine is an alternative that allows you to access medical care without having to leave your home.
If you would like to discuss the possibility of scheduling a telemedicine visit,
please call:
252-247-3476
Telemedicine is the use of telecommunications technology to provide real-time health care to patients at a distance.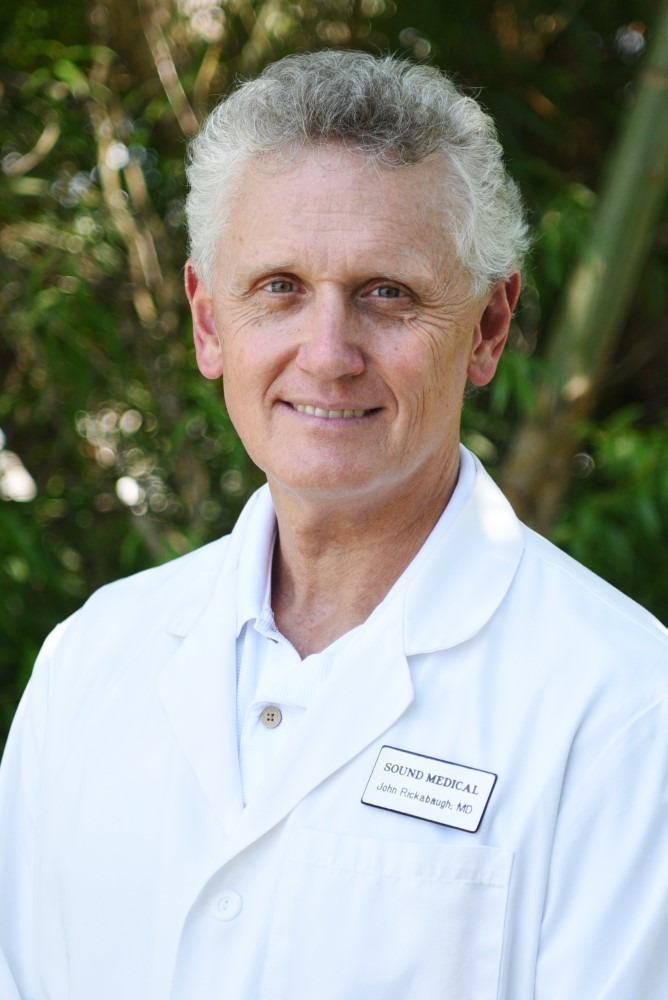 Board Certified in Family Medicine 2009
Educated at Guilford College and East Carolina University Brody School of Medicine
Residency-trained at Pitt County Memorial Hospital, (Now Vidant Medical Center) Greenville, NC
Board Certified in Family Medicine 2013
Educated at East Carolina University, Pasadena City College, and East Carolina University Brody School of Medicine.
Residency-trained at Pitt County Memorial Hospital (now Vidant Medical Center) Greenville, NC
Margaret "Meg" Dolan, MHS, PA-C
Educated at the University of North Carolina at Chapel Hill
PA training at Lock Haven University, Lock Haven PA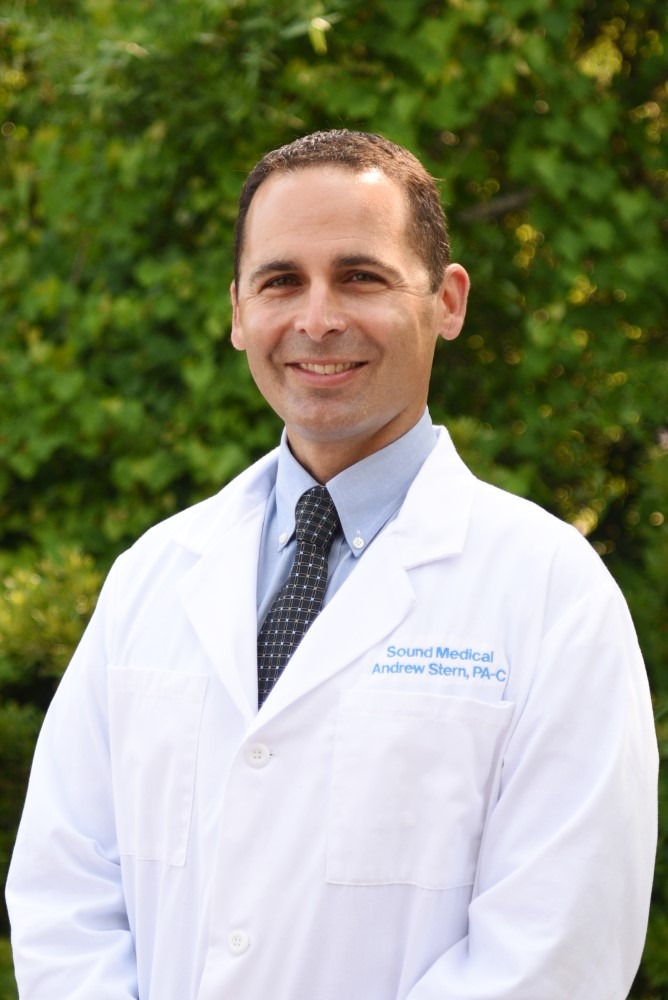 Educated at East Carolina University and Tennessee State University
Masters of Physician Assistant Studies and Bachelors of Science in Physical Therapy
Active Member of American Academy of Physician Assistants and NC Academy of Physicians Assistants
Adult and Geriatric Nurse Practitioner specializing in Family Medicine
Bachelor of Science in Nursing at Calvin College in Grand Rapids, MI
Master's of Science in Nursing at The University of North Carolina at Chapel Hill